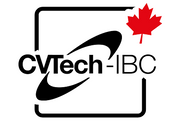 CANADIAN COMPONENTS
CFMOTO machines put the power to the ground with a Canadian built clutching system.
Shop Now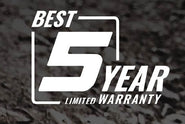 5 YEAR WARRANTY
Yep, you read that right! All standard models include a 5 Year Factory Warranty.
Shop Now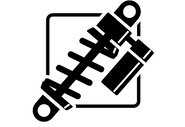 PREMIUM FEATURES
Our standard models include premium features like winches, power steering and adjustable shocks.
Shop Now